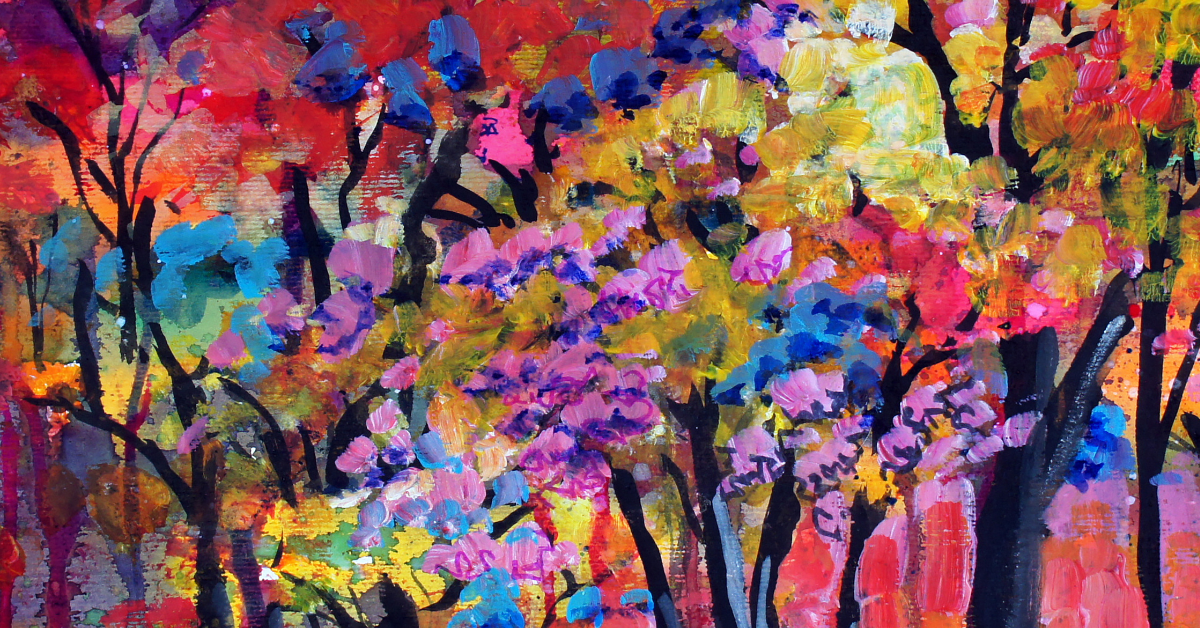 The Calypso Collection
Inspired by our founder Pam Macpherson's love of Calypso music. Our aim is to capture the unique spirit and joy of that music in our product range.  Absolutely all profits go to The Hospice of St Francis ensuring Pam's legacy of free accessible hospice care, continues.
Let customers speak for us
Lovely stuff...
We don't exchange presents in my family ( well, we do for the kids) so I'm always on the look out for special cards to send to close family and these fit the bill perfectly. Good quality and arrived quickly
Beautiful
Such lovely soap packaged in a beautiful box and wrapped so prettily too. Very speedy service, thank you so much.
Tumbler speaker
A great present for my new son in law! It's such a cute size he'll be able to take it wherever he goes and never be without some music
Hand and body wash
Done all my Christmas shopping here and I'm thrilled. Can't wait for my grown up family to open their gifts
Gorgeous notecards
Arrived promptly. Lovely presentation. 10/10!
Perfect :)
Love Angie Lewis's designs and these arrive beautifully presented. Just wonderful!
Alastair's Christmas Gift Box
Fab idea, wonderfully simple but effective
You can save all the bits of soap with this.....and so easy. Fab, love it !
Beautiful items
Such a great choice of gifts on the website, supporting a worthy cause. Really pleased with my order. Thank You.
Lovely items
I received my order quickly, it was beautifully packaged, and I'm very pleased with my order. Such beautiful items on your website, and great to support a hospice.
Have a cruelty-free xmas.
I am disappointed to see this card in your selection. I do have a sense of humour, but the death of millions of turkeys at this time of year is not funny. I do hope you will reconsider the sale of this particular card next xmas.
Domino set
Absolutely gorgeous heirloom gift for anyone.
Liberty lbag
Lovely bag. Just right for the Christmas Fairy's stock box. Nice find
Price is for one candle not three !!
I would suggest the picture used is misleading….
Christmas cards
very lovely cards and received them promptly,thanks.